Ireland's best-connected new village
4,390 m2 Mixed-Use Village Centre
Cycle + Pedestrian Routes
Wildlife & Heritage Trails
This is where you can get away from it all, but stay completely connected
A place
to call home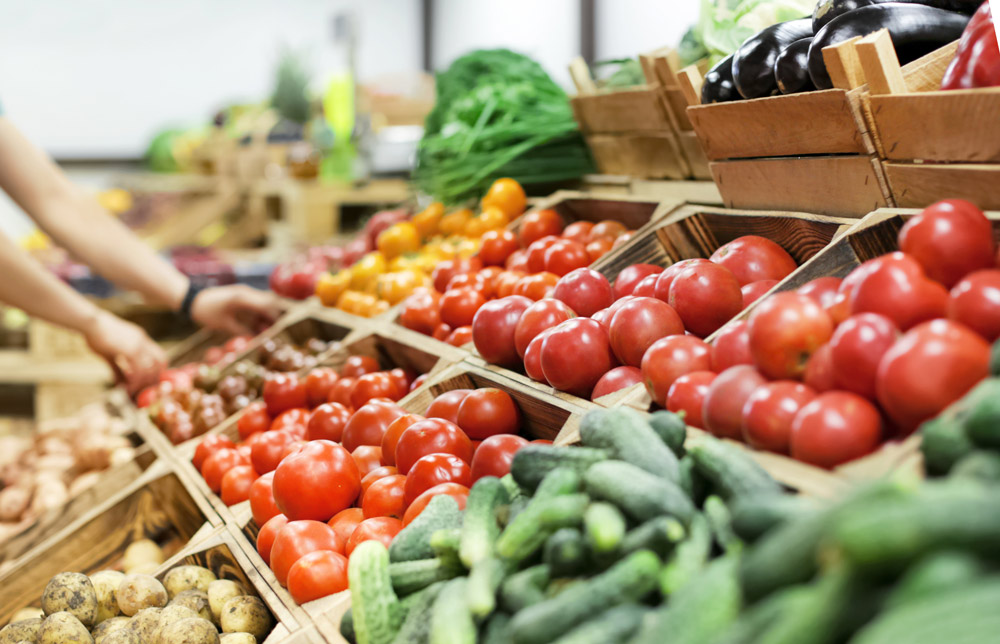 A future
urban district
Building a harmonious community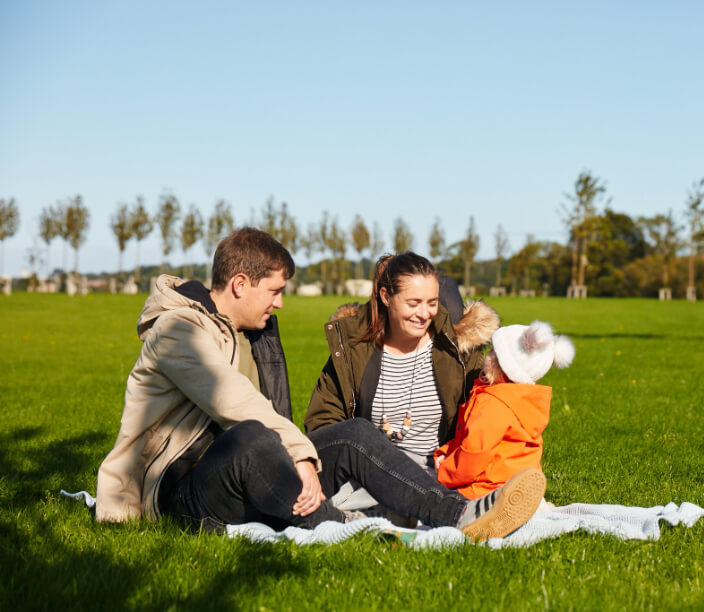 Surrounded by stunning natural landscapes
Our Masterplan
Ireland's best connected new village
Amenities
Primary & Secondary schools

Primary & Secondary schools

Village Centre

Village Centre

Beckett Park

Beckett Park

Ticknick Park

Ticknick Park

Residential Zones

Residential Zones
Transportation
Laughanstown Luas Stop

Laughanstown Luas Stop

Cherrywood Luas Stop

Cherrywood Luas Stop

Brennanstown Luas Stop

Brennanstown Luas Stop

M50

M50

N11

N11
Exploration
Tully Church & Cross

Tully Church & Cross

Lehaunstown Lane

Lehaunstown Lane

Greenways

Greenways

Tully Park

Tully Park

Druids Valley

Druids Valley
Amenities
City Centre

City Centre

UCD

UCD

Cabinteely Village

Cabinteely Village
Lifestyle
Dundrum Shopping Centre

Dundrum Shopping Centre

Carrickmines Retail Park

Carrickmines Retail Park

Golf Clubs

Golf Clubs
Exploration
Dun Laoghaire Harbour

Dun Laoghaire Harbour

Killiney Beach

Killiney Beach

Vico Baths

Vico Baths

Carrickgollogan Forest and Lead mines

Carrickgollogan Forest and Lead mines
Everything on your doorstep
3 Luas Stops
Within a short walk of Cherrywood Village
Large Public Parks
With playing fields, playgrounds and green routes to encourage biodiversity
Primary Schools
4 primary schools planned with one opened since August 2020
Secondary Schools
2 secondary schools with one due to open in August 2021
Cycle + Pedestrian Routes
Extensive pedestrian and cycle routes
Wildlife & Heritage Trails
An abundance of wildlife and heritage trails located within Cherrywood Village
09/07/2019
Cherrywood Site Acquired by Quintain
Having acquired 120 acres of land at Cherrywood in July 2019, Quintain aims to set a new standard for liveability in Ireland by creating a resident-focused suburb where all daily needs are a walkable distance.
02/09/2020
New Primary School
Cherrywood Educate Together Primary School opened in September 2020. Currently in a temporary facility, a new state-of-the-art school building is under construction and will be completed by September 2021.
08/10/2020
Masterplan Unveiling
Quintain's consolidated ownership offers a rare opportunity to create a new neighbourhood complete with schools and local shops in an amazing natural setting. Designed by Fletcher Priest Architects the Cherrywood Village masterplan seeks to create a place that is a hybrid of city and landscape – the best of both worlds.
08/10/2020
Masterplan Exhibition Open
Appointments to visit the masterplan exhibition area are available through the sales agents, Sherry Fitzgerald.
08/10/2020
Hundreds of Affordable Homes Promised For Dublin
Cherrywood Village will be completed by 2025, the company's joint managing partner, Michael Hynes, said: "We have a very clear project plan in place which is realistic and which we are confident can be achieved by 2025, and possibly before…."
Read More
2020
Planning Applications
Planning applications have been made for a mix of houses, duplexes and apartments with further plans in progress. Projected to seek permission for c.1,000 units by end 2020.